Why use Paris Housing for your rental?
With a wide selection of handpicked properties, over twenty years of rental expertise and professional services adapted to company and individual needs, we're your first stop for finding a home in the French capital.

We understand different housing and relocation requirements whether you are an expatriate, globetrotting executive, diplomat or international student. Find your ideal property using our extensive range of services: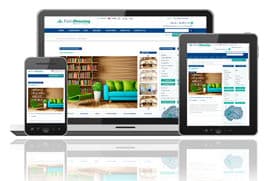 Browse our regularly updated rentals – intuitive navigation makes it easy to find what you want.
Save your search results using your Paris Housing account or send them directly to us.
Access detailed information about all our properties including high quality photos.
All our carefully selected properties are regularly inspected to ensure that they meet our quality standard.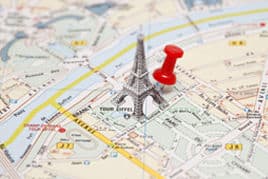 Central Paris location near the Eiffel Tower (metro station Ecole Militaire, line 8)
Open from 9am to 6pm from Monday to Friday - viewings can also be arranged at other times by appointment.
A warm welcome from a friendly team of English-speaking property experts.
We know it can be difficult to fit apartment visits into your schedule, so we endeavour to fit in with your other commitments.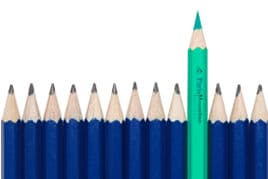 A dedicated letting manager will assist you through the whole renting process.
Personal viewings – we'll accompany you to visit to your chosen properties.
Help settling into a new city and culture including assistance with administrative tasks.
Effective communication is key and we always try to keep it simple using email, telephone, Skype, social media and our website.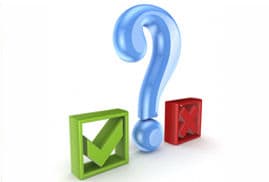 Get the best renting terms using our expertise and negotiation skills.
Feel reassured knowing all the paperwork is in order thanks to our extensive knowledge of French legal requirements.
We'll offer you more than 20 years of experience in Parisian property to make the renting process quick and stress-free for you.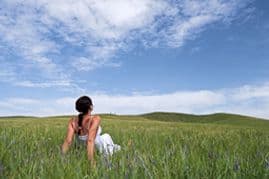 A single point of contact when you rent a property managed by Paris Housing.
Your Property Manager is available to help and advise you in order to resolve any queries or problems.
We'll take the stress out of renting in Paris by managing any issue, many of which are characteristic of the French capital.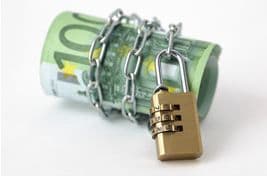 All your financial transactions including security deposit are carefully managed.
Get your deposit back in a timely fashion at the end of the lease.
We're a professional real estate agency with all the necessary guarantees to protect you and your finances.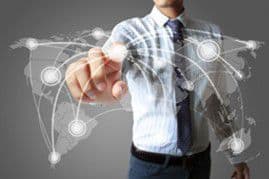 Years of experience in outsourcing and supplying managed properties to respected companies and embassies.
Flexible short and long-term rental conditions adapted to often urgent corporate requirements.
We know that relocating staff can be demanding and we are here to assist you with our dedicated corporate services.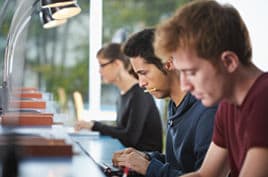 We'll help you find the accommodation that best fits your budget, requirements and student lifestyle in Paris.
Adapted advice and leases to meet your specific international student demands.
It is challenging to study aboard in a new country and learn a new language - we'll make finding your student accommodation as simple as possible.

 
Would like more information or advice?

Simply

call us on +33 (0)1 45 55 21 37

or send us an email.