Choose between a furnished or an unfurnished rental in Paris
There are various factors to take into account before renting a property in Paris. Apartments vary considerably in age, quality and comfort. The "arrondissement", or district, you will live in will play a large role in your rental experience. In Paris, like everywhere, location is key, and prices are largely fixed according to the area. Prices also reflect the level of comfort and quality, especially for furnished rentals.
Furnished and unfurnished rentals are very different, each has its own benefits and drawbacks.
Here are some of the key differences to help you choose the most suitable rental in Paris:
Furnished rentals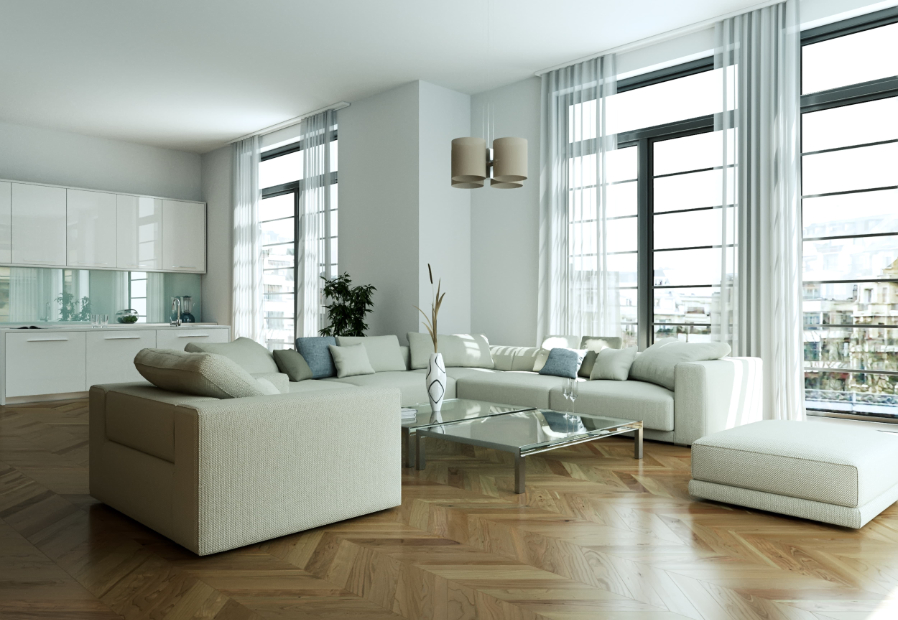 Large choice: many apartments in Paris are furnished - pick the style.
Nothing to do: opt for one of our managed property and we will take care of everything.
Convenience: apartments are fully furnished and equipped with everything you need to move in quickly (excluding bed linen).
Flexibility: different kinds of contracts depending on your needs and the length of your stay.
Easy: the letting process is faster and better suited to a relocation situation.
Our team is here to help and guide you through each decision and process
Unfurnished rentals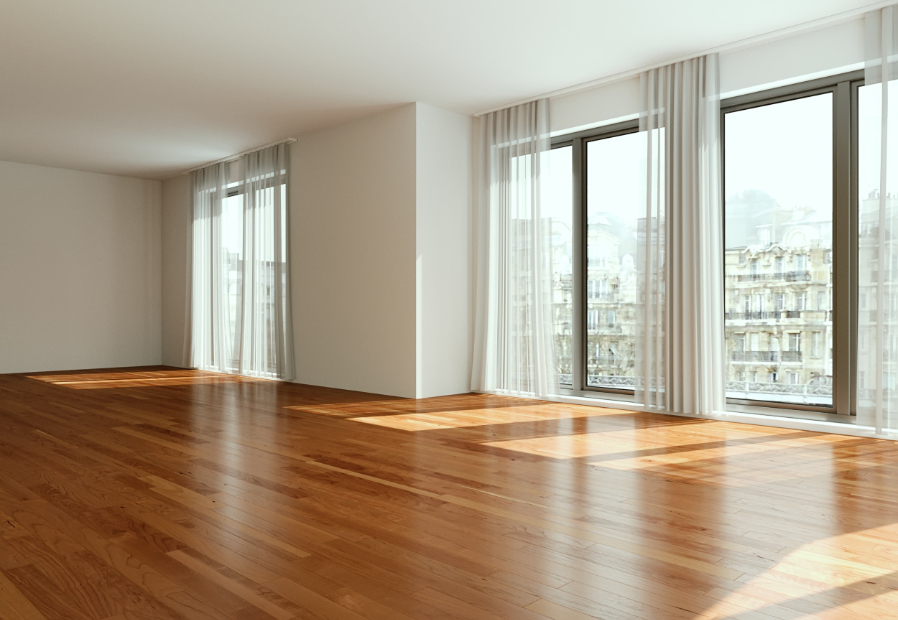 Customisable: make the apartment your own with your choice of furnishings and decoration.
Stability: tenant protection with a minimum 3-year lease agreement.
Scarce: it can be more difficult to find one as competition is tough between potential tenants - this means that you need a very well prepared and strong application.
Empty: in France, "unfurnished" means literally "unfurnished" e.g., kitchens are entirely empty - but we do our best to select properties with some kitchen equipment etc.