The complete guide to buying a property in Paris
Buying in Paris may seem complicated. So, here is an overview of each step of the process to help making things clearer for you: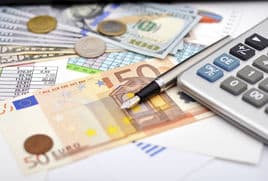 Before starting the hunt it is a good idea to check your finances and if necessary get a mortgage agreed in principle with your chosen bank. By defining a clear budget it will be easier to refine your search.
2. Register your requirements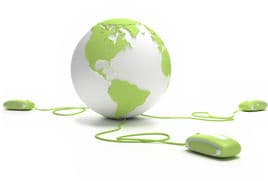 The first step to finding the right property is letting us know about your requirements. You'll be appointed a Property Manager who will accompany you at each step of the way.
3. The right kind of property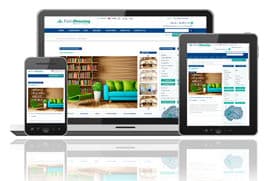 Based on your specific requirements, we will come up with a list of suitable properties for you. Thanks to our website's user friendly interface, you'll be able to save and compare those lists using your << My Paris Housing >> account.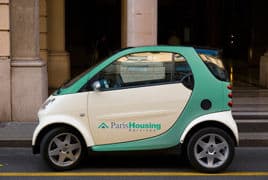 We do our best to organise viewings when it is most convenient for you. Your Property Manager will accompany you to the viewings and provide you with the full set of information necessary for the proper valuation of the property.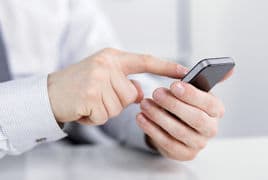 Once you have found a suitable property, we will help you prepare an offer that we will in turn present to the seller. At this stage, you may be asked to provide evidence that you have the financial means to fund the purchase.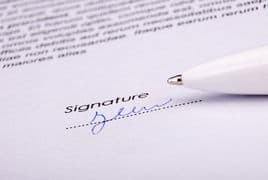 If your offer is accepted, we will take care of collecting the legal documents necessary for the << notary >> to prepare the promissory contract or "promesse de vente".  At this stage, you'll be asked to pay a deposit on an escrow account.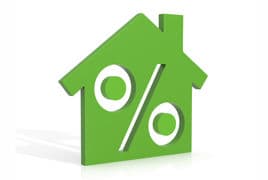 Once the promissory contract has been signed, the date to exchange the contracts will then be set and you will be required to send a formal mortgage offer to your solicitor or  << notary >>.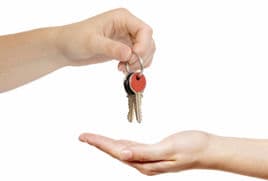 The final deed is signed in the presence of the buyer, seller and both solicitors or << notaries >>. The residual monies are transferred and the keys exchanged.
Congratulations!
Would like more information or advice?

Simply

call us on +33 (0)1 45 55 21 37

or send us an email.