Jump the queue by sharing your search criteria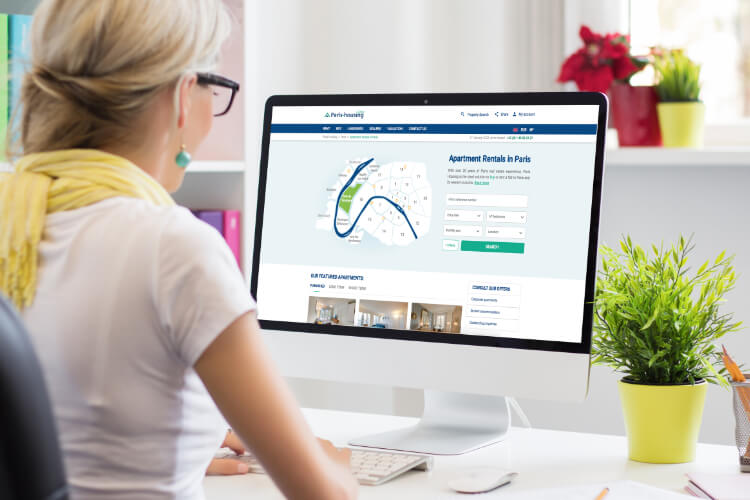 The Paris rental market can be extremely competitive and constantly changing but we can give our tenants an undeniable advantage.
By sharing your rental criteria with us, and we can help you be first in line when new properties become available for rent.
Choose the kind of accommodation that suits you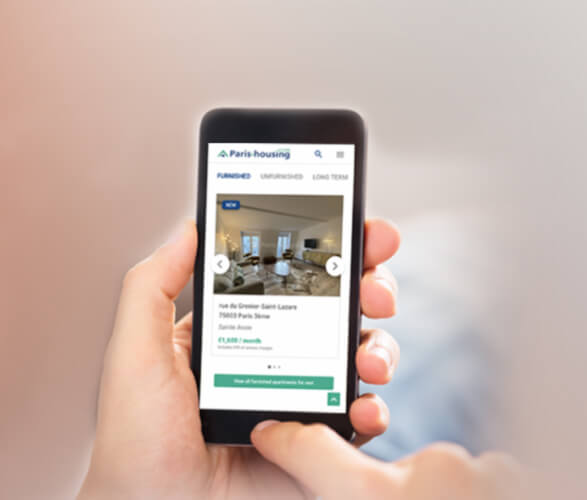 You can choose from a wide array of rental properties: furnished or unfurnished, long-term (more than 12 months) or short term (3-11 months).
We will help you define your needs and target your research, whether you are coming to Paris for work, as a student or with the whole family.
Is a short-term rental right for you?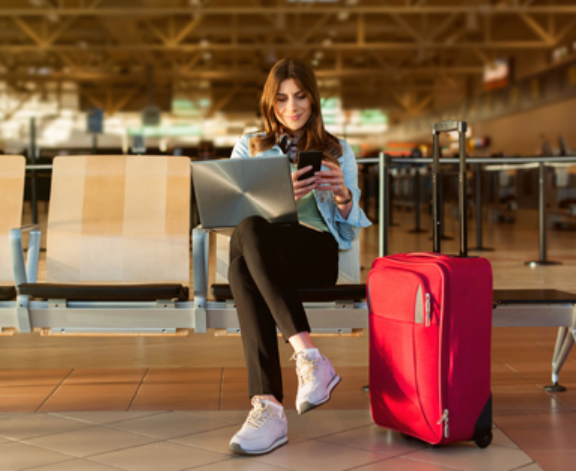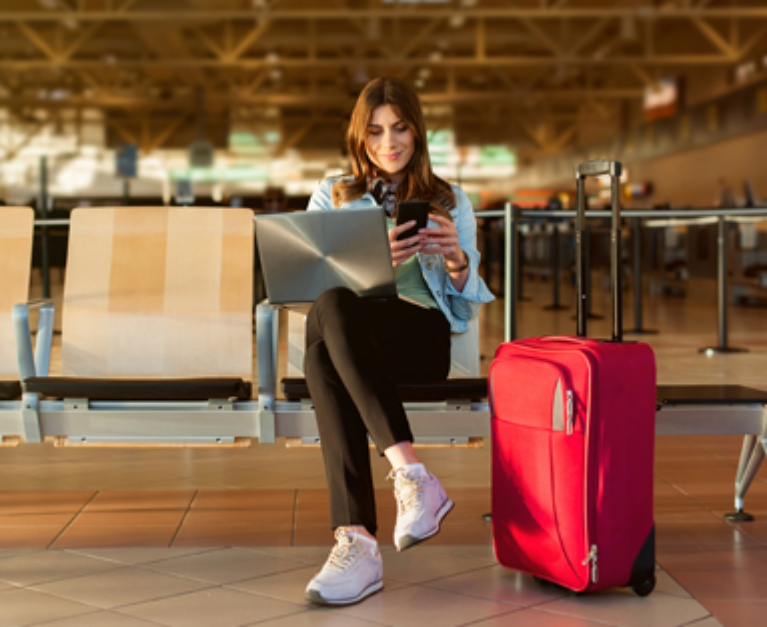 A short-term furnished rental is ideal if you're looking for somewhere to stay in Paris from 3 to 11 months, and an excellent alternative to staying in a hotel or apart-hotel.
Studios and apartments to rent short-term offer you a flexible rental period and are furnished to high standards with all the equipment and comfort you need.
Benefit from a managed property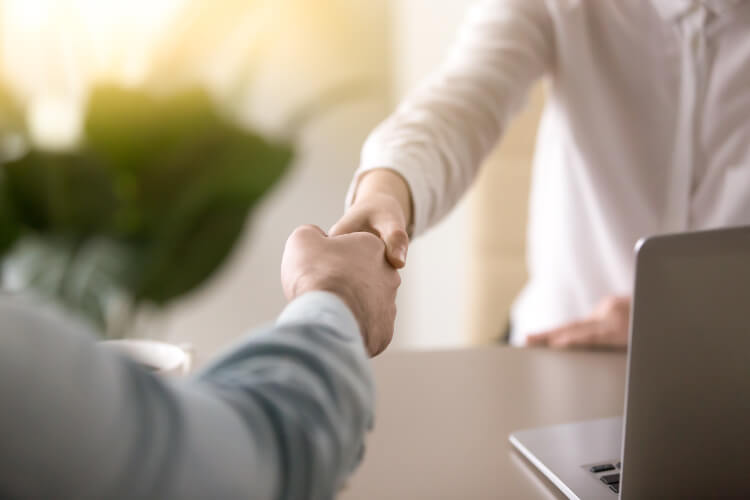 A growing number of tenants prefer managed rentals for complete peace of mind.
If you have already started browsing our property descriptions, you will have noticed some of them are marked as managed by "Paris-housing.com".
Prepare your rental application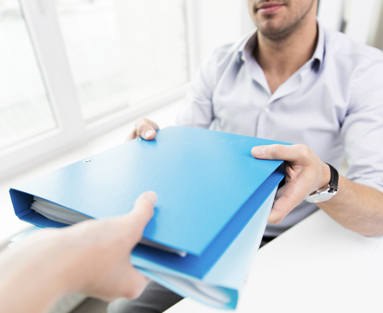 To get the rental you want, it is a good idea to have your rental application ready as soon as possible. This confidential file contains your proof of ID and income and, if applicable, your guarantor(s).
If several applications are very similar, the details can make all the difference. So, prepare your application carefully and remember to send it to us before the first visit.
Property viewings (that answer your questions)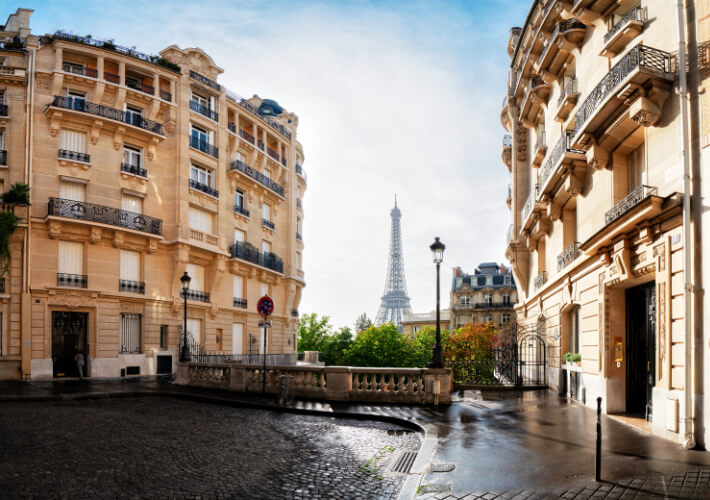 We organise the visits and we do our best to set the appointments in accordance with your availability.
Your personal advisor takes you round each property and answers all your questions.
Making an offer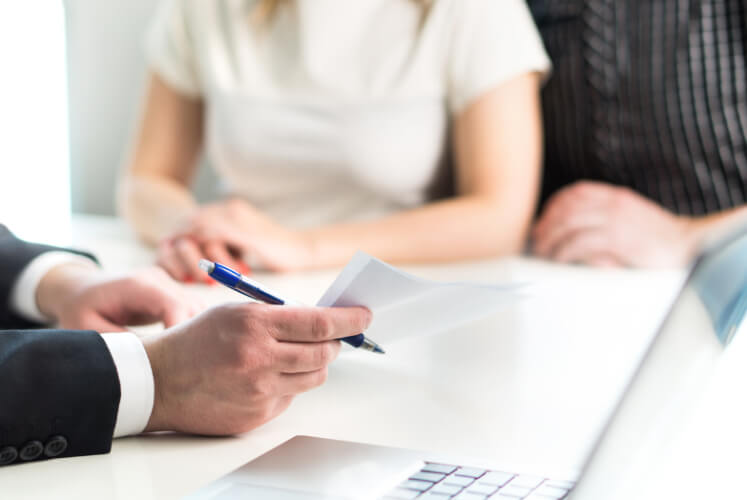 Once you have found a rental property that meets your rental criteria, your advisor will send you a quote detailing the full rental costs. He will then help you finalise your rental application before presenting it to the landlord.
If you have any specific requirements, let us know as soon as possible. So, we can communicate this information to the landlord.
The landlord accepts your application
Once your offer has been accepted, we will:
Prepare the rental contract (bail) and its signature
Invoice and collect the security deposit, first month of rent and our fees
Establish an inventory and check-in report
Hand over the keys
Congratulations,
you can now move into your new Paris address!