Prepare, maintain and enhance your rental investment
Providing your rental investment with quality services adapted to tenants' expectations is decisive for optimizing your income and guaranteeing their sustainability in a constantly evolving Parisian market.
By bringing you our market experience, the selection of the best providers and the possible management of your projects, we prepare your property to be rented under the best possible conditions.
Our services range from the simple selection of furniture, equipment and decoration, to essential maintenance work and up to the complete renovation of your property.
We provide you with solutions and advice by selecting the furniture and equipment under the best price conditions, we draw up comparative quotes and manage for you the follow-up of the furnishings, maintenance and renovation work.
Our goal is to enhance and bring value to your heritage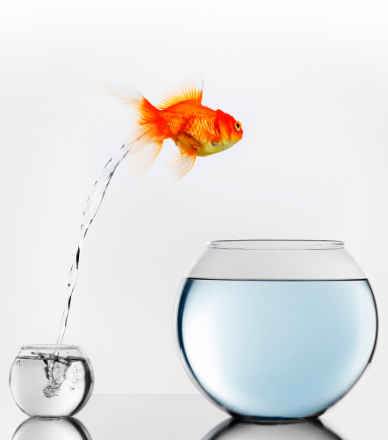 Managing the purchase and delivery of furniture and equipment
€72 including VAT / hour or a set price of 20% (including VAT) of the purchases.
Decoration, renovation and building services
€72 including VAT / hour or a set price of 12% (including VAT) of the work carried out.