The complete guide to selling your property in Paris
Selling in Paris may seem complicated and overwhelming. Here is an overview of the selling process to help make things clearer for you.

1. Get an accurate valuation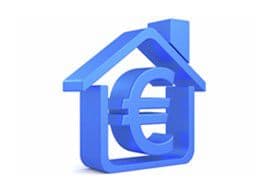 The first step is to get a realistic valuation in order to sell your property at the best price and as quickly as possible.  Our extensive experience of completing valuations gives us an intimate understanding of prices in your area.
2. Register your requirements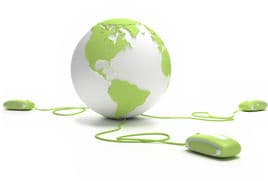 Let us know about your requirements and you'll be appointed a property manager to accompany you at each step of the selling process. Contact us by email, phone or directly on our website.

 
3. Presenting your property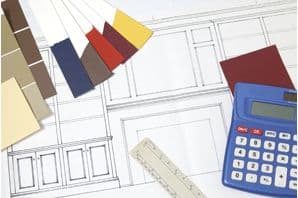 It is crucial to make a good impression when potential buyers visit. Consider finishing any outstanding DIY jobs or adding a fresh coat of paint. Why not use our property enhancement services to get advice on improving and refreshing the interiors?
4. Marketing your property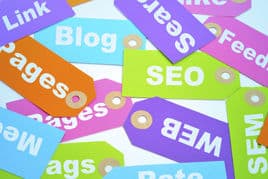 Give your property maximum exposure using a range of media, magazines, real estate portals and our Paris Housing website.  It is the ideal mean to showcase your property with professional photos and detailed descriptions.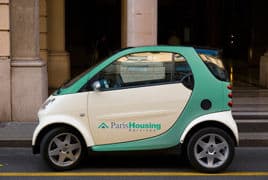 We endeavour to maximize the number of viewings at times that are convenient for you and for potential buyers. We will also accompany each client to answer any questions and show your property in the best possible light.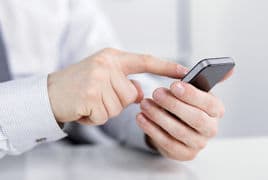 We will 
contact you a
s soon as we'll receive a strong buying offer.  We will in turn present you with the details.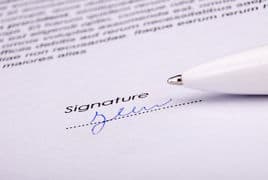 If you accept the offer, we will take care of collecting the legal documents necessary for the << notary >> to prepare the promissory contract or "promesse de vente".  At this stage, the buyer will be asked to pay a deposit on an escrow account.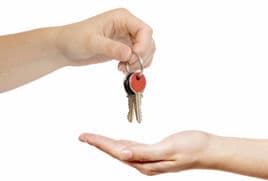 The contracts are signed in the presence of the buyer, seller and both solicitors. The residual monies are transferred and the keys exchanged.


 
Would like more information or advice?

Simply

call us on +33 (0)1 45 55 21 37

or send us an email.