Why use our property management services?
It can be time consuming and stressful to manage your property yourself, especially if you're not based in Paris. This is why it is a good idea to use a Paris real estate agency specialising in property management.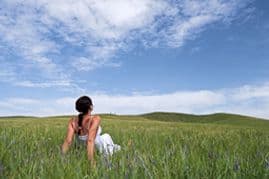 An efficient intermediary between you and the tenant
A professional team dealing with all administrative and legal tasks
Reliable maintenance service solving any problems or breakdowns
Trusted partnerships with highly qualified workmen and specialists
Satisfied tenants - support during the whole lease period
Legal advice to make the right choice and get the right documents
Transparency with access to payments etc.
Constant support from a multilingual team of highly motivated experts
We will do everything we can to ensure that your tenant is satisfied and your property remains in optimum condition.
More information about our property management services: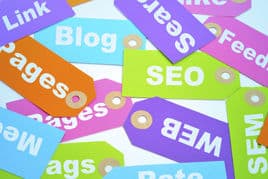 Present your property on

Paris-housing.com

with photos, maps and descriptions that can be printed. 
Promote your property using different communication media such as client companies, specialist internet portals, international press, newsletters, emails etc.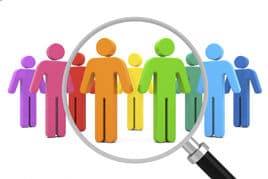 Find a tenant and create a 'solvency' file – you have the final say.
Negotiate and draw up the lease, which is signed by the agency.
Ensure the tenant subscribes to insurance policies etc.
Remain a point of contact for the tenant throughout the tenancy.
Search for a new tenant before the end of the lease to ensure maximum occupancy.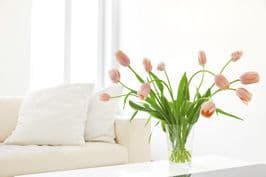 Send payment notices and issue receipts for tenants.
Monitor rent and maintenance payments and settle expenses related to the property.
Manage tenant insurance policies and queries.
Provide online access to your account and create reports (monthly or quarterly).
Annual tax statement.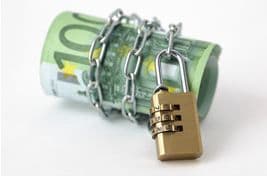 Collect security deposit.
Return deposit to the tenant after deducting any costs for damage.
Provide copies of the inventory reports completed by a real estate expert (if required).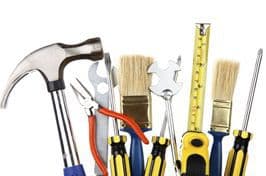 Draw up and check maintenance contracts (e.g. gas).
Handle any emergency during the tenancy.
Deal with any damage and accident for which the tenant is liable.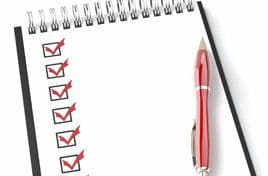 Organise and attend an inventory by an expert at tenant check-in and check-out.
Oversee any necessary renovation or maintenance work.
Provide a report of any renovation completed at the tenant's expense and a list of long and short term actions required on your part.
Would like more information or advice?

Simply

call us on +33 (0)1 45 55 21 37

or send us an email

.