Property management in Paris for demanding landlords
Relying on our expertise frees you from the administrative and operational tasks; we take looking after our landlords and tenants equally and offer services adapted to the needs of each.
Send monthly rent notices and rent receipts to tenants
Monitor and manage rental payments within 10 days, expenses deducted
Manage rental and service expenses relating to the property
Prepare and send monthly management reports
Establish and send annual income and expenses summary (for tax declaration)
Manage collection and return of the lease deposit
Revise and adjust the rent when a contract is established or renewed
Implement and monitor insurance contracts for tenant and landlord
Resolve potential conflicts
Manage insurance claims
Provide access to a personal online account via our extranet
Our commitment is to simplify your life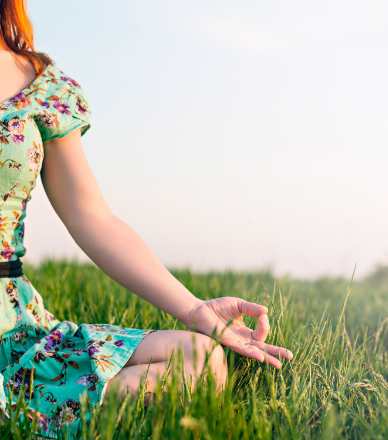 Manage the relationship with the tenant
Carry out and monitor technical diagnostics
Carry out and send the incoming / outgoing inventory
Manage any repairs following the outgoing inventory
Send a detailed report with short- and medium-term actions
Quickly manage any technical emergencies
Manage regular maintenance
Establish and monitor maintenance contracts e.g. boiler and air-conditioning
Organise and monitor any repairs carried out by the tenant
Organise cleaning between rental contacts
Manage any damage during the rental period
MONTHLY RENT

FURNISHED

UNFURNISHED

< €1500

8.00 %

7.00 %

€1501 - €3000

7.00 %

6.00 %

€3001 - €6000

6.50 %

5.50 %

€6001 +

5.50 %

5.00 %

NB: The percentages refer to the monthly rent (including VAT). The fees for renting and managing your property are tax deductible if you opt for the "régime réel".
Living area under 60m²

Living area over 60m²

Check-in & check-out
report

€180
including VAT

€3 including VAT
per m² of living area

Full inventory,
if non-existent

€60
including VAT

€90
including VAT