Unfurnished and furnished letting in Paris
There are advantages and disadvantages to letting a furnished or unfurnished apartment in Paris. Here are some of the main differences to help you make a decision.
Furnished Rentals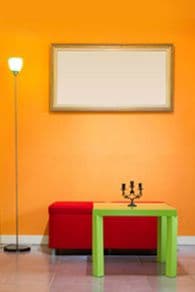 Furnished Rentals
Fully furnished:

 

the tenant expects to find everything they need (except bed linen).

Flexibility:

 

shorter contracts if you are not sure how long you want to let.

Responsibility:

 

you deal with breakages or faulty appliances etc (alternatively you could use our property management services).

Tax:

 

rental income may be eligible for tax rebates available to non-professional lessors.
Unfurnished Rentals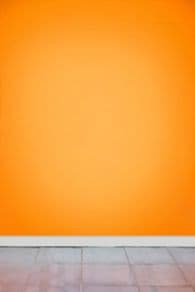 Unfurnished Rentals
Lower maintenance:

 

the tenant deals with any breakages, etc.

No furniture expense:

 

no need to worry about furnishing the apartment.

Stability:

 

longer term contract and fewer changes of tenant.

Optimum occupancy:

 

can be more difficult to find as income is more regular and there are fewer void periods.
Would like more information or advice?

Simply

call us on +33 (0)1 45 55 21 37

or send us an email

.