Furnished and unfurnished lettings in Paris: we help Landlords choose
There are advantages and disadvantages to letting out a furnished or unfurnished apartment in Paris. Here are some of the main differences to help you make a decision:
Furnished lettings advantages for Landlords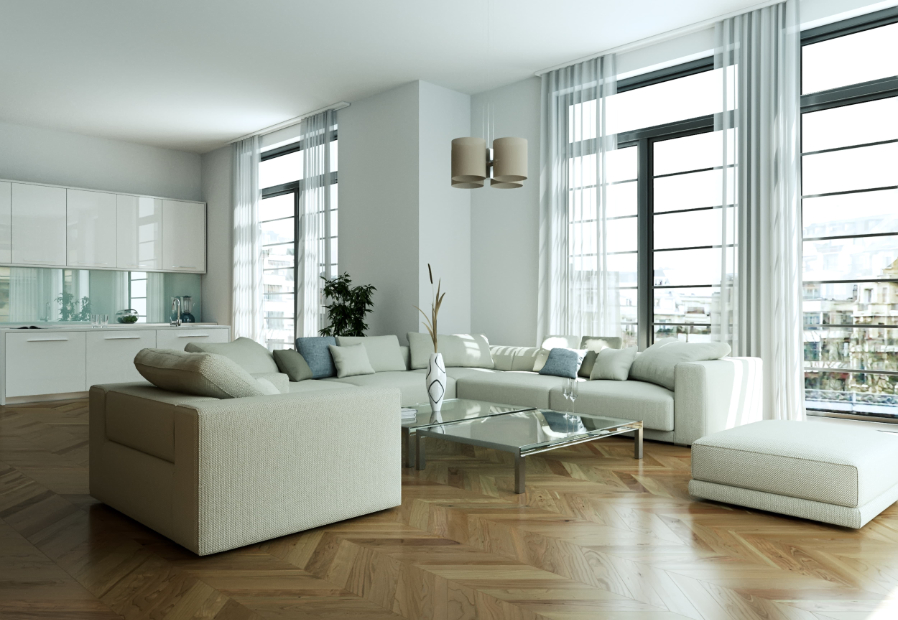 HIGHER RETURNS
Whether it is from expatriate executives, corporate clients or international students, demand for furnished luxury apartments in Paris remains strong. A furnished property's rent will be, on average, 10 to 20% higher.
FLEXIBILITY
If you are not sure how long you want to let, furnished lettings offer the possibility for shorter contracts.
Indeed, there are, in France, two types of contracts for furnished rentals (excluding seasonal rentals):
Renting to a company or as the secondary residence of a tenant:
This type of lease allows you to freely set the conditions of the contract and its renewal.
Renting as the tenant's main residence:
In this case, certain rules, in particular imposed by the French ALUR law, must be respected but you retain flexibility as to the duration of the lease, which is tacitly renewable for one year (which can be reduced to 9 months for students), against 3 years for unfurnished rentals.
TAX BENEFITS
The rents collected are not considered as rental income but as industrial and commercial profits (BIC in France). You then have the choice between two tax reporting regimes:
The "micro BIC" system allows you to benefit from a flat-rate tax allowance of 50% on income.
The "régime réel" allows you to deduct all of your expenses and, specially, to depreciate the property. This option considerably reduces the amount of the tax due and very often can cancel it.
Unfurnished rentals advantages for Landlords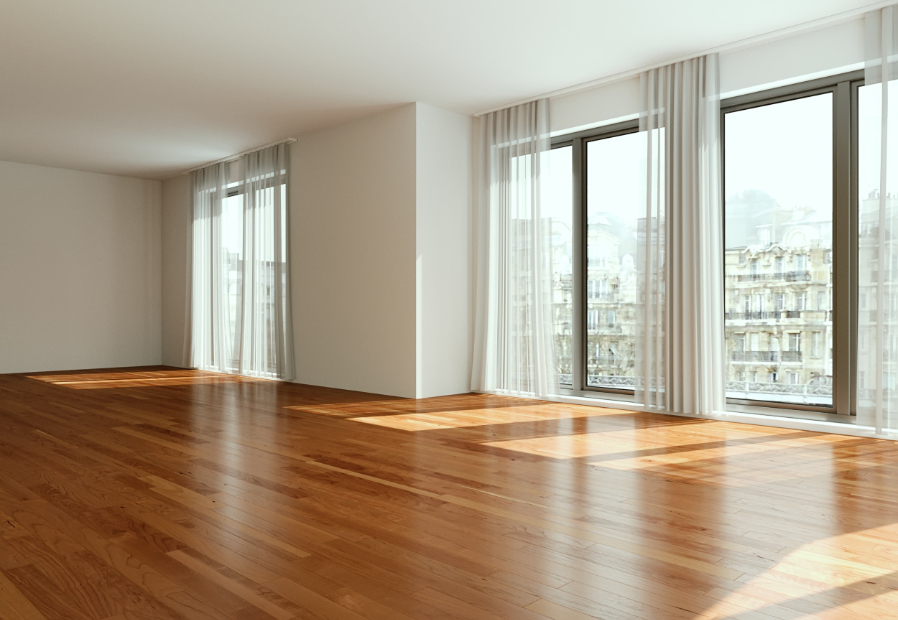 REGULAR INCOME
Unfurnished leasing is the guarantee of regular income for a landlord. The lease term is a minimum of three years for a private individual, or 6 years if the tenant is a legal entity.
OPTIMUM OCCUPANCY
Once the tenants have moved in, changes are less frequent and marketing costs are quickly amortized.
LOWER MAINTENANCE COSTS
An unfurnished rental property requires less maintenance, little equipment to renew or repair and no furniture to replace. The repair costs between two rentals are also lower.