Investing in Paris property
Paris is a major world tourism and business centre. Buying property in the French capital could be the ideal investment opportunity to secure your financial future. With a careful selection of properties and more than 20 years of experience, our real estate agency is a perfect starting place if you are interested in buying to let.
Specialising in selling and renting apartments in Paris, we provide an extensive range of services to help you make the best possible choice: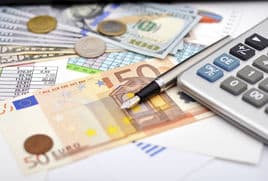 Benefit from many years of financial experience to decide how to best fund your buy-to-let project.
Check that the purchase is viable including its investment potential, the deposit required and how much you can borrow.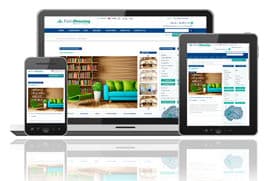 Obtain advice on the kind of property to buy taking into account capital growth and rental yield.
Benefit from a wide range of dedicated services such as personalised visits, professional inventories and property management.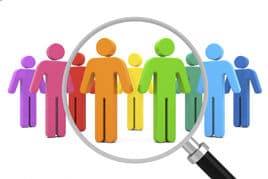 Make the most of our large portfolio of international clients including businesses, embassies, expats and students.
Ensure maximum exposure for your property on our state-of-the-art website and our use of carefully targeted marketing tools.
Monitor return on investment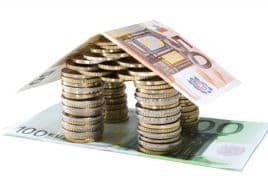 Assess how your investment is performing with a property valuation to determine your capital gain.
Calculate how much money you could receive from your rented property with a rental income estimation.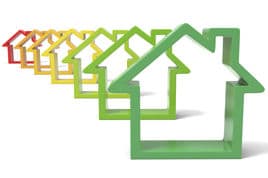 Discuss how to grow your portfolio (such as remortgaging) with our experienced team of Paris real estate professionals.
Would like more information or advice?

Simply

call us on +33 (0)1 45 55 21 37

or send us an email.