The complete guide to letting in Paris
We'll take you through the steps of letting in Paris to ensure maximum occupancy and rental return.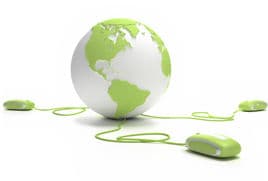 Firstly, get in touch by email, phone or in person. Alternatively, you can fill in our rental income estimation form directly online.
2. An accurate property valuation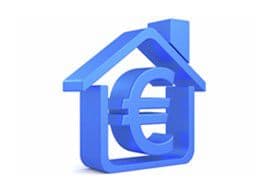 We'll visit in order to give you an accurate valuation, understand your expectations and offer property optimisation advice to maximise your rental return.
3. The right kind of lease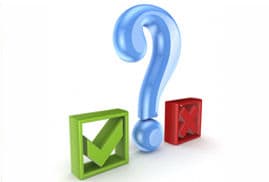 A short-term letting with Paris Housing (3 - 12 months) could be an ideal solution if you are looking for high rental return and flexibility of commitment.  On the other hand, long-term letting offers greater stability and minimum void periods.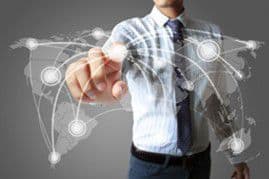 We help diverse companies and embassies find accommodation in Paris. We have a dedicated service for the most adapted assistance if you are looking for corporate tenants.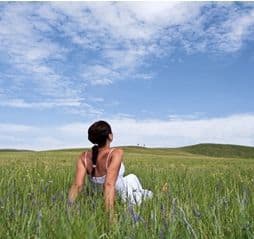 Managed properties offer a stress-free one-stop solution. If your property is managed by Paris Housing you'll benefit from an efficient maintenance service and a dedicated letting agent who will deal with all your tenant's queries or problems.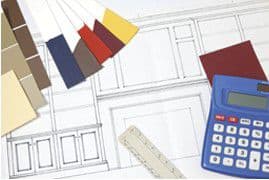 First impressions are important. Optimise your apartment using our reliable network of experienced property enhancement professionals. We'll then give you maximum exposure on our site and via different media such as specialised real estate publications.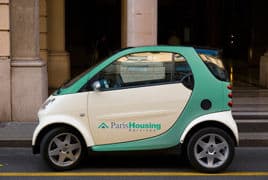 We endeavour to organise viewings when it is most convenient for you. We'll accompany potential tenants so as to use our expertise to present your property in the best light.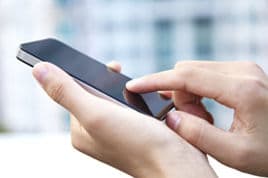 We will contact you as soon as an offer is made with the details to help you decide whether to accept. If you agree, we will then collect references from the tenant, arrange signing of Tenancy Agreement and collect moving-in payment (rent + deposit).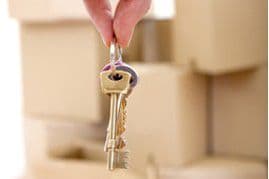 Once everything is signed, we will complete a full inventory in the presence of an independent real estate expert. The tenant will be given a set of keys and, if the property is managed by Paris Housing, contact details for the dedicated letting agent.
Would like more information or advice?

Simply

call us on +33 (0)1 45 55 21 37

or send us an email

.